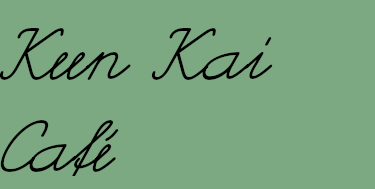 Our Contact/Whakapā mai details
Our family run café produces quality organic food and is based at our beautiful idyllic location in Birdlings Flat. We are located just 45 minutes from the Christchurch CBD, not far from Little River. We are just off state highway 75 on the way to Akaroa.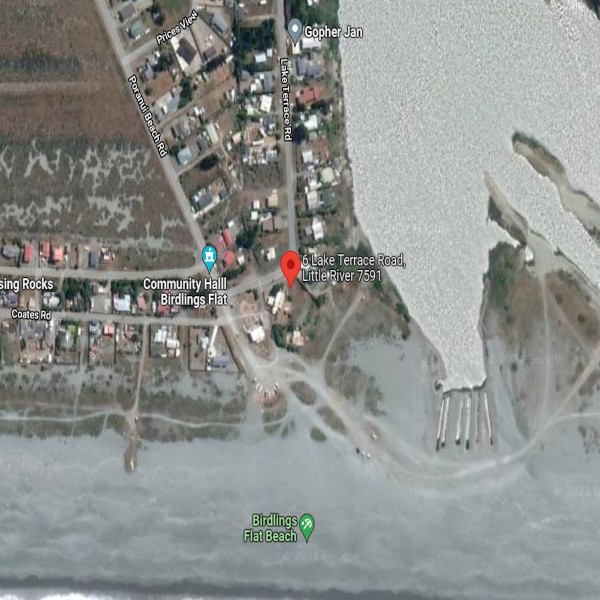 Click the image for directions.